Land Between The Lakes Cabins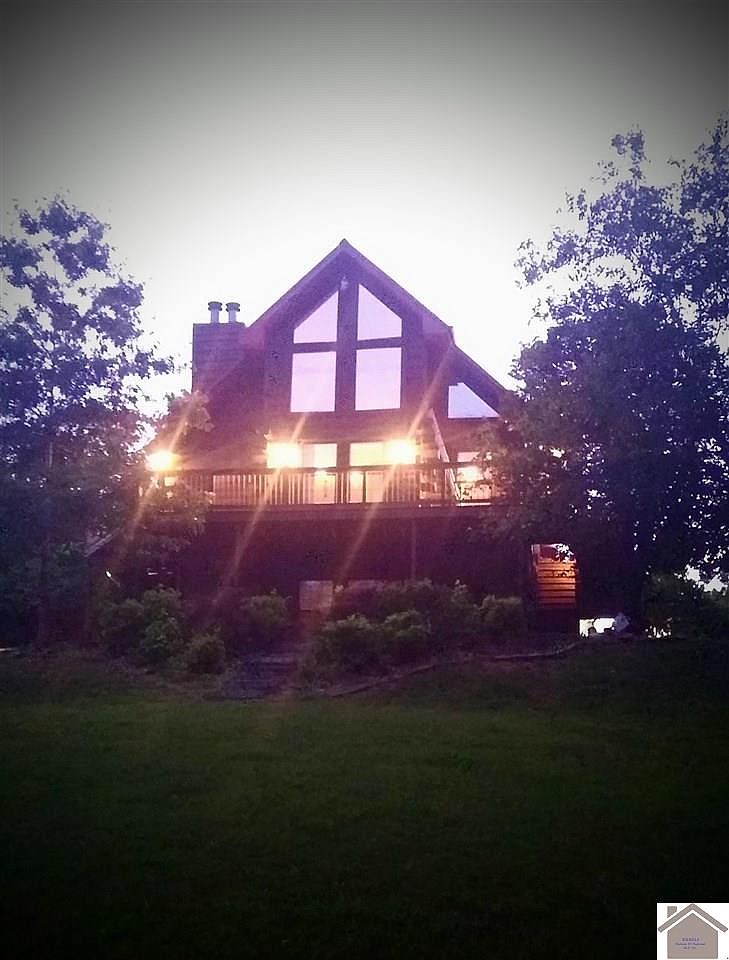 There may be no better way to enjoy the land between the lakes than renting one of the many rental homes and cabins available in the area. Whether you choose a resort cabin right in the heart of LBL, or opt for a more personal space in a rental home, you are sure to enjoy the amenities offered, like full kitchens, well appointed living spaces, and the personal space only an LBL cabin can afford. With prices to fit most any budget, you will be able to enjoy the comfort of a cabin without straining your checkbook.
Resorts like Big Bear and Oak Haven offer cabin in the Land Between the Lakes area with all of the amenities you would expect from a lakeside resort, while options like Carols Hideaway offer spacious cabins that are a bit more secluded, but still right in the middle of all of the Land Between the Lakes attractions. Regardless of the LBL cabin you choose, you are sure to have a great time enjoying the natural areas, the family fun, and the lakes that are always just a short drive away. Book your cabin today, and be sure to tell them that the LBL Guide sent you.