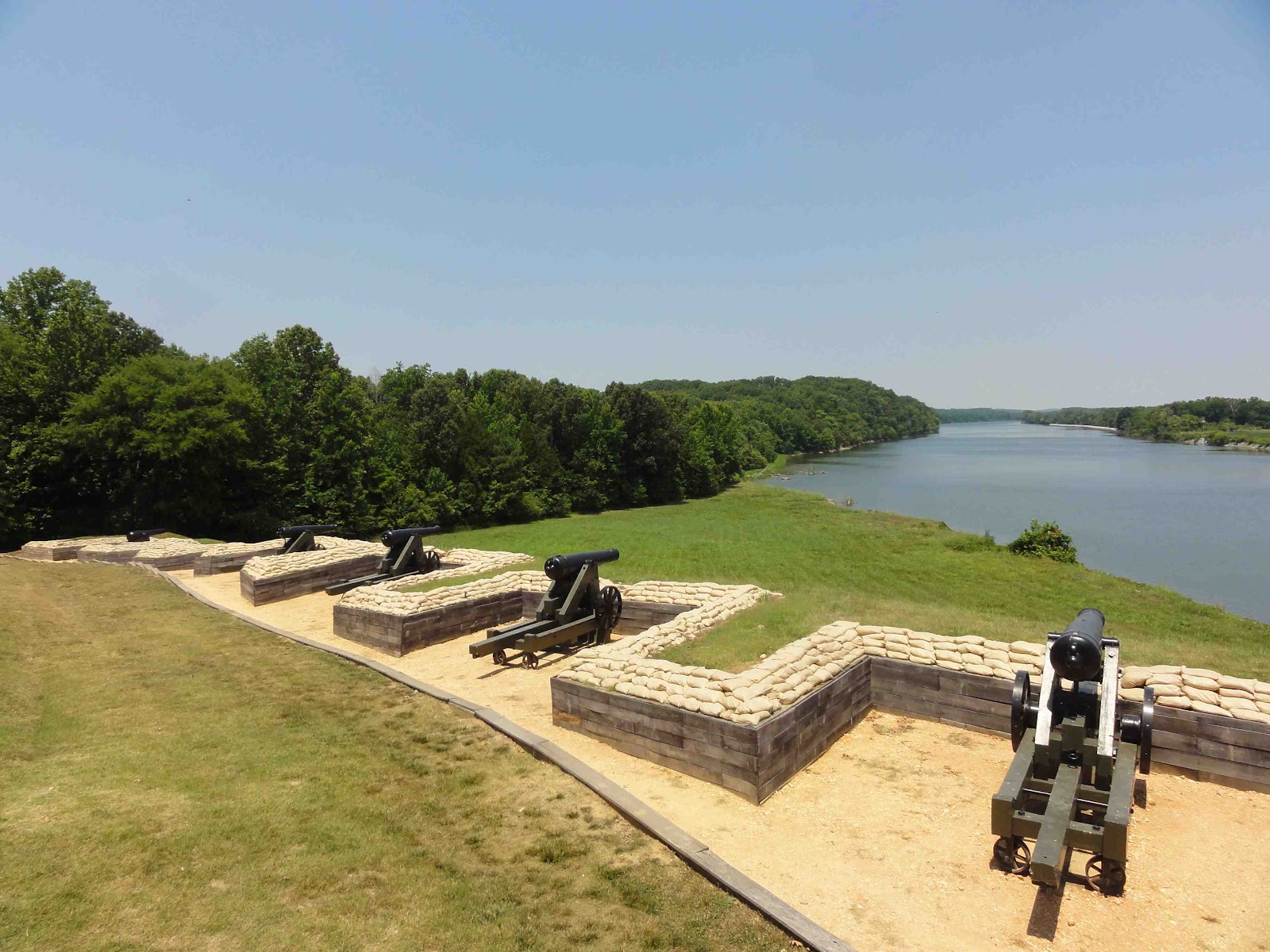 The Land Between The Lakes National Recreation Area is North America's premier destination for outdoor activities of all sorts. Day trippers and vacationers are attracted by the masses of trekking. biking and horse riding, being able to commune with nature or to get out on to the lakes for every water sport from fishing to water skiing.
The Land Between The Lakes is the surrounding counties of Lake Barkley and Kentucky Lake and the 170,000 acres of forested peaks and wooded parkland of the peninsula that was created when the lakes were formed. It covers an area of Western Kentucky and Northern Tennessee. As well as all the outdoor activities and the gorgeous scenery, there are plenty of other things to see and do. If you like wines you might like to visit an artisan winery or you may enjoy wandering around some of the picturesque towns of the region, but you might be a bit of a history buff that enjoys visiting and understanding more of the country's heritage.
LBL and surrounds are rich in history:there is the story of the lakes themselves which were part of the TVA project so you may like to visit the lake dams to learn about their creation. There is s a visitor's center on Barkley Dam; if you want to learn about the domestic and social history, there are the tableau museums such as Adsmore House and The Homeland, Paducah is home to the National Quilting Museum or for more recent history there is the Lake Barkley Classic Car Museum; there are other museums and attractions dealing with all sorts of subjects including minerals and flooding; Kentucky was a border state in the Civil War and Tennessee was an active confederacy member and consequently were the site of important engagements. Reminders of the conflict can be found right across the region including Fort Henry and Fort Donalson National Battlefield whose locations are now at the Southern end of The Trace, the main road that runs the LBL peninsula.
The area around Land Between The Lakes is full of interest for everyone, young and old.