Energy Lake Campground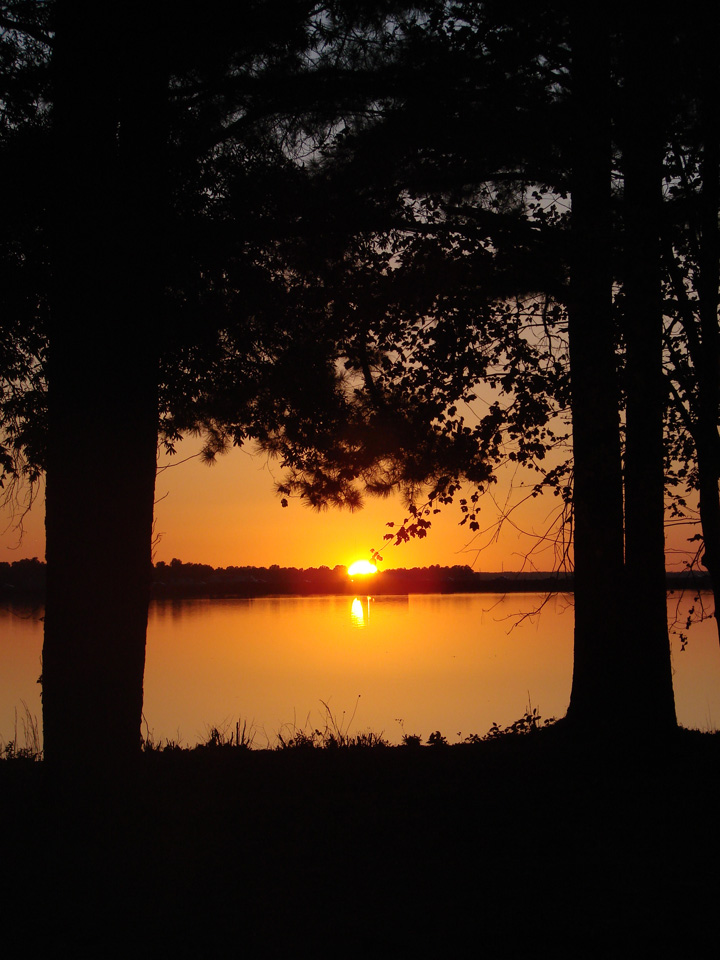 The Energy Lake Campground is located along the beautiful Energy Lake area of Lake Barkley. The Campground offers 48 camping sites including 35 electrical hookups to support either tents or motor homes.
Camping at Energy Lakes affords amenities  including a swimming beach area, a playground, an activity field, canoeing and kayaking (with rentals available), and nearby hiking trails. Energy is a favorite camping spot groups like the scouts, schools, reunions, as well as team building.
The Gatehouse offers campers the opportunity to purchase ice, firewood, and tick repellent along with a soft drink machines located outside. Â Washers and Dryers are available at the assembly building.
Campsites are limited to one camping unit along with a secondary Childs tent. A child's tents is counted as a single camping unit and is permitted free of charge with each paid camping unit as long as the children occupying the tent are 17 years of age and under. If you have any questions, inquire during check-in